NANOinBIO 2020 conference will take place in La Créole Beach Hôtel & Spa, located on the south side of the island of Grande-Terre, and is part of the urban area of Pointe-à-Pitre, the largest conurbation in Guadeloupe.
The conference will take place in "Fort Royal Room" Hall
FORT ROYAL ROOM
Plenary room of 200 m² Fort Royal is adjustable in 4 room subcommittes and is equipped with acoutics panels, lighting, air conditioning. From 20 to 220 persons.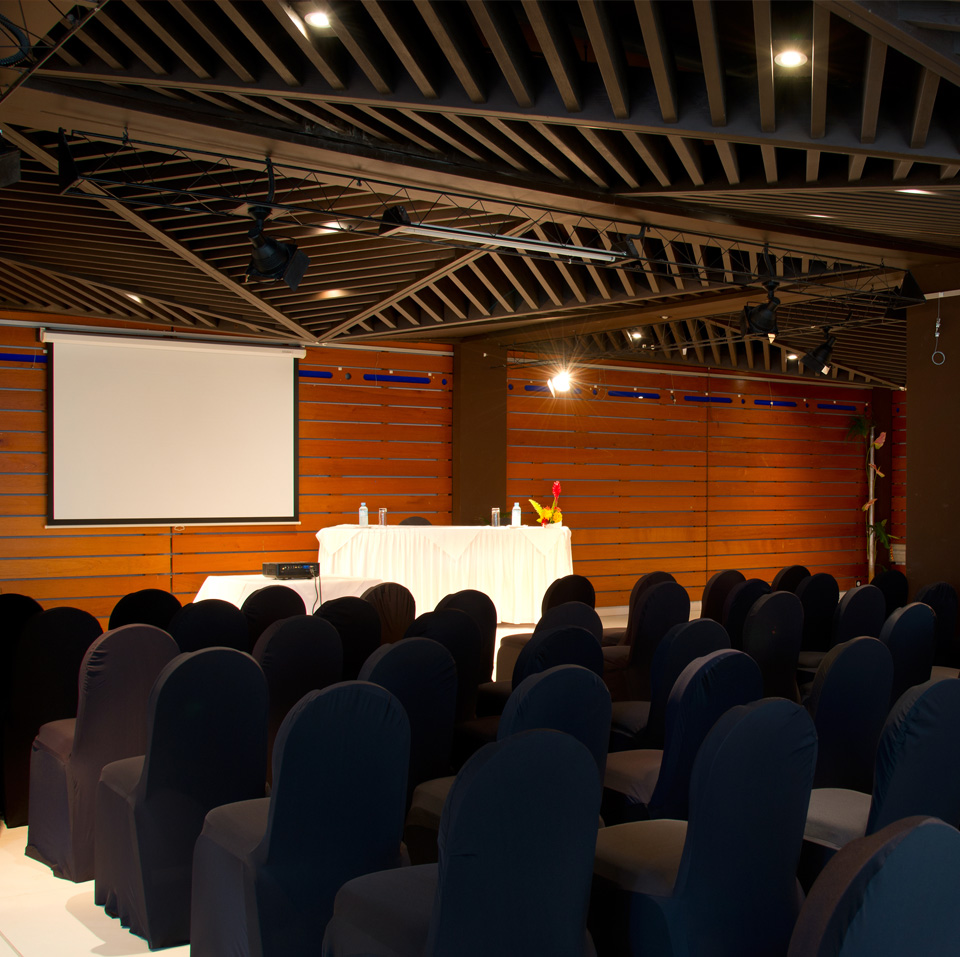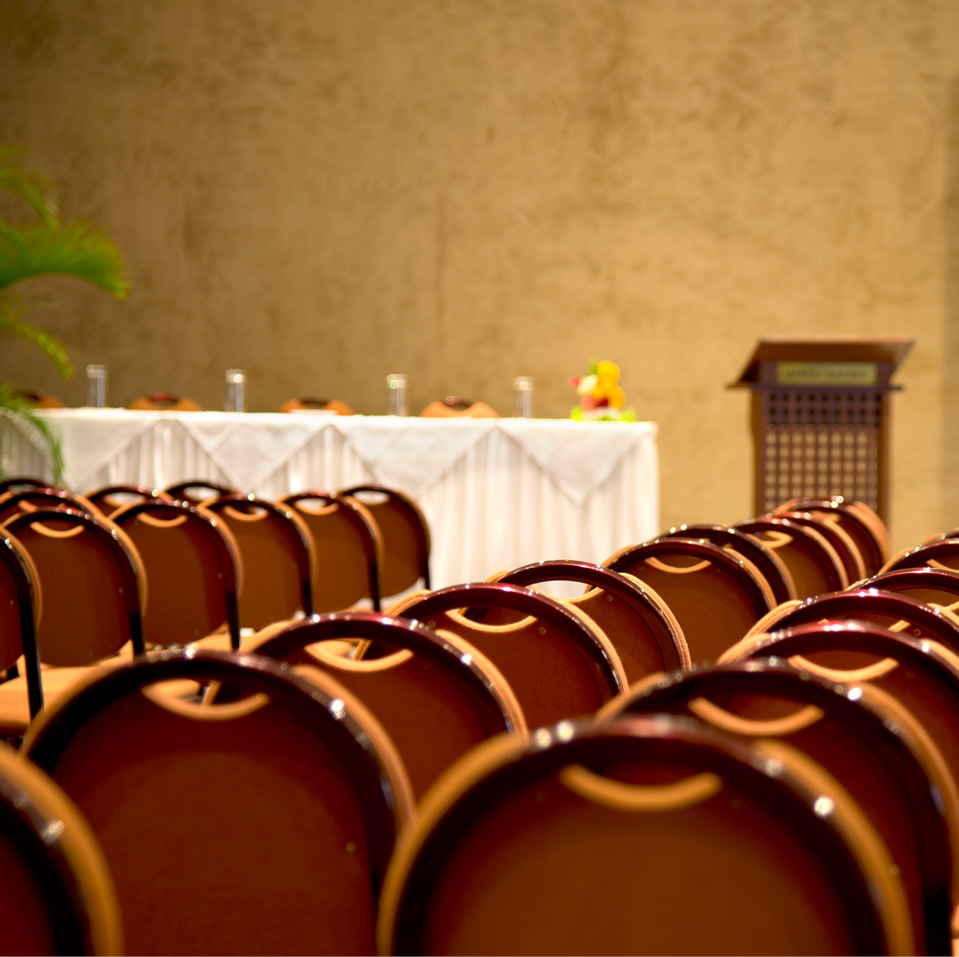 La Créole Beach Hôtel & Spa
Pointe de la Verdure
Gosier, GUADELOUPE
French West Indies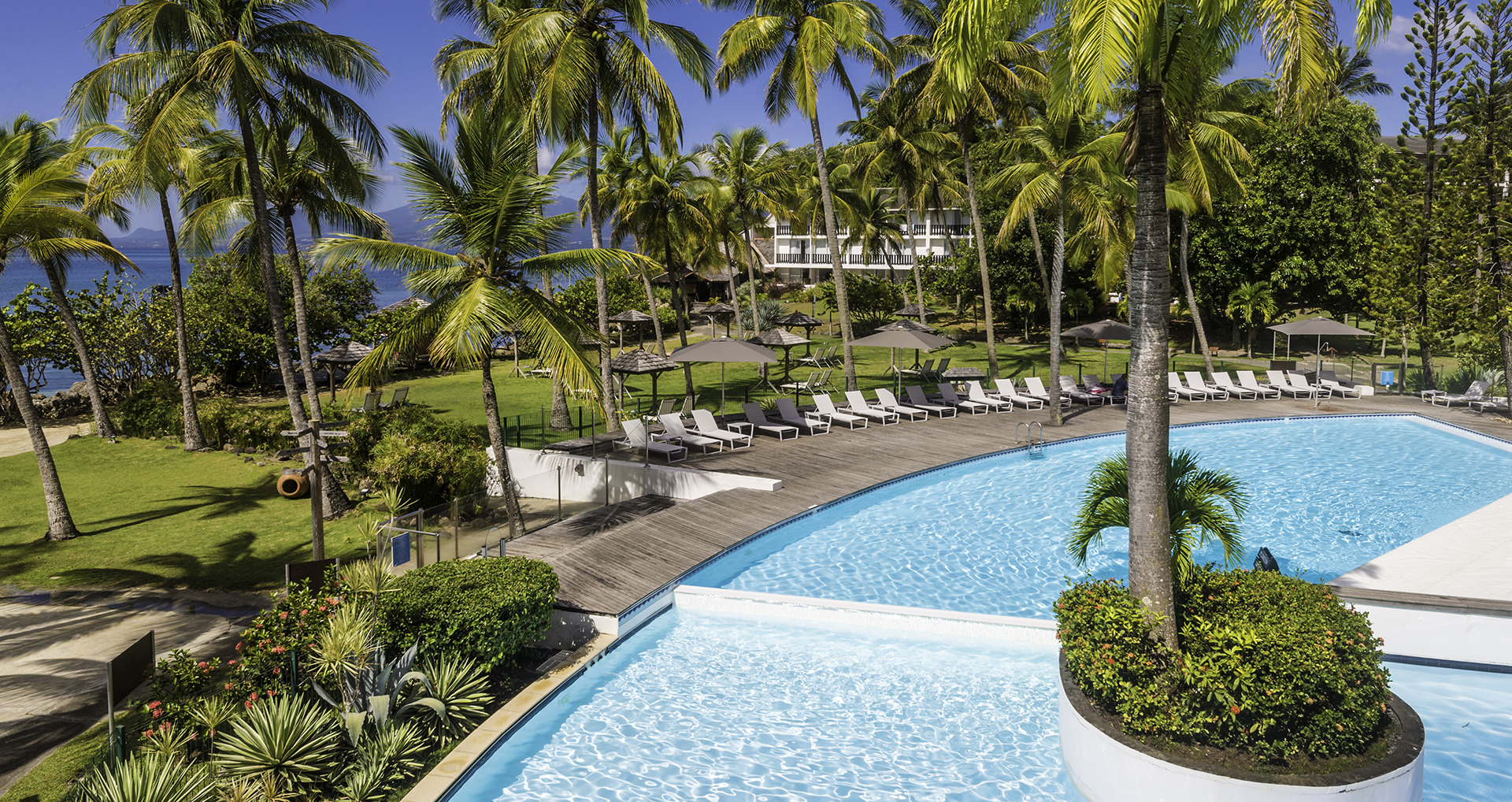 La Créole Beach Hôtel & Spa - Pool
Photo credit
La Créole Beach Hôtel & Spa